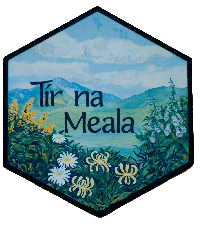 Tír na Meala - Booking form
The fastest way to reach us is by e-mail or telephone. You can also fill in the form below.
The form
Please fill in the relevant sections of this form and send it by clicking on the Submit button at the bottom of the page.
---